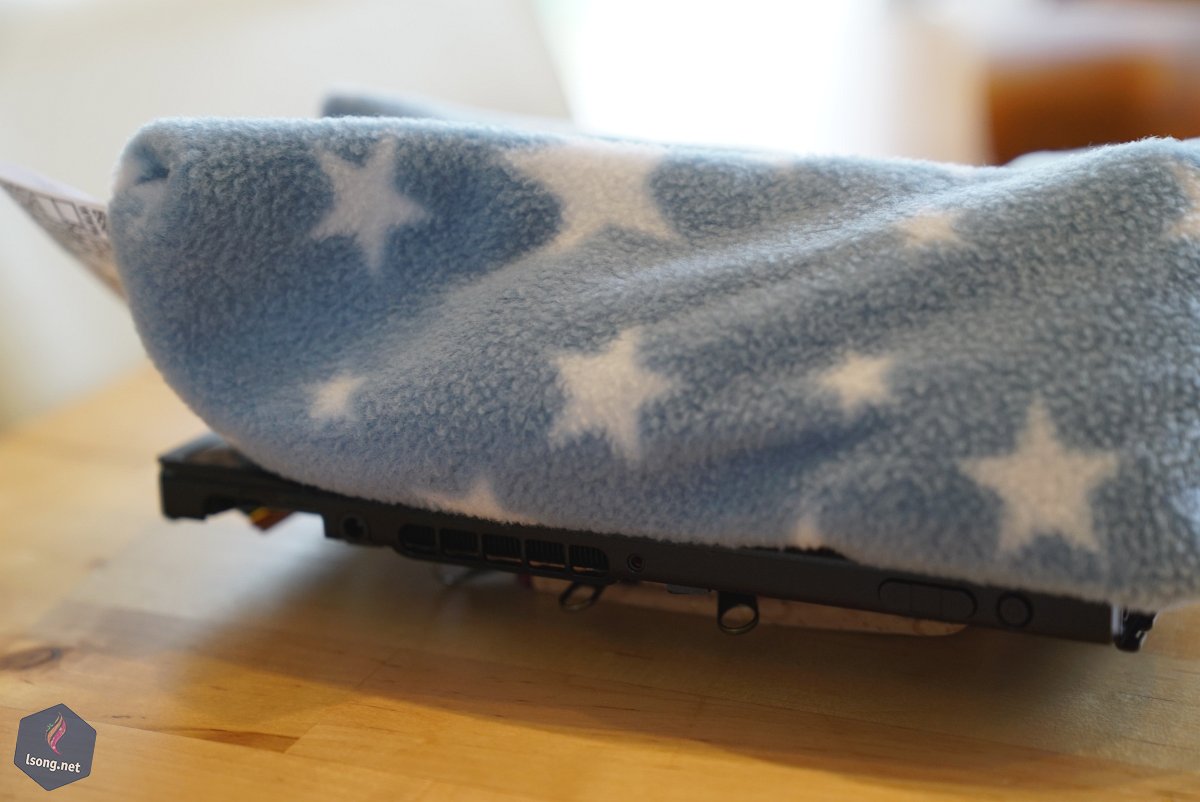 Got quite a decent amount scratches on the switch digitizer, so bought a replacement from eBay for a tenner, to show off my D.I.Y spirit. However ready to replace, found you need either a heatgun, or iopener (shown below), as listed below to take the original digitizer off. Not only the price, but have to wait a few days.
Annoying, but another perfect alternative pop up in my mind, the heat pack I bought a few months ago to relief my back pain (also shown below), much cheaper & mutli-function, will it work?
For test, the heat pack just used as the iopener, microwave and put it one the switch, be patient and try from bottom right corner, videos for opening the switch is available on youtube. The conclusion, is yes, it works as a charm, just take your time and microwave it a few time, while not in use to open the switch, you can put it on your neck to enjoy the heat treatment while doing the DIY.
Initially put it all over the screen for a good heat, then once a corner is open you can put it on where you want it to be heated. Condensed water is there as using the iopener (saw that in online video), I just wiped it to keep it tidy and clean.
As seen in the photo, most of the adhesive is left on the switch, which would be helpful if the bought one doesn't come with it. Also could buy the adhesive from amazon. One thing to be noted, don't forget to transfer the grey seal ring to the new digitizer, to prevent dust. A detailed photo is shown here, not difficult but very easy to be ignored (I didn't noticed it until reviewing the photos).
Hair dryer could also do the job but the heat pack is just a little bit safer for not over-roasting the switch. Hope this share could be helpful to someone.